The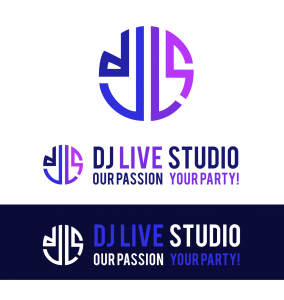 re has been a slew of preventive measures put forth by governments around the world. The idea is to stop or slow the spread of Corona Virus or Covid-19.
Included in those measures is the closing of night clubs, bars and restaurants. Every day the government comes out in a press conference and encourages social distancing.


But a team of DJs from Sherbrooke, Quebec, Canada all whom are friends, have teamed up for over a year now to bring the DJ and the music to people in their homes.


"We have always believed in this concept" says DJ Fred Fisher, DJ Live Studio DJ. "Yes, now more than ever, we are glad to bring live DJ entertainment to people around the world"


As the DJ LIVE STUDIO crew have been building their project, it is ironic now, considering the world situation, how much people can really benefit from some good vibes. 


"We are happy to show others that social distancing does not have to be about going into isolation and doing nothing," says Derek Bullard (Dibblebee), DJ on DJ Live Studio. "We will bring the party right in to your living room and let you focus on something happy!"


Viewers are encouraged to click on the live chat and interact with the DJ. If they are lucky enough, maybe even get a song request in to the DJ!
Deejays have volunteered from around the world have teamed up to bring the party to the viewers at different time zones.


"I would DJ all the time, everyday if they would let me!," says DJLap, DJ at DJ Live Studio. Laughing he goes on to say, "But alas, I have to leave some time for our other DJs, coming from places like the U.K and Germany!"


It is truly amazing to see how DJ LIVE STUDIO has given an opportunity not only to the viewers, but also to a whole community of DJs looking for a place to mix and entertain!


The whole team invites you to come, check out the site, become a member and stay tuned for the party happening every weekend on www.djlivestudio.com