How To Get Noticed Online As An Online DJ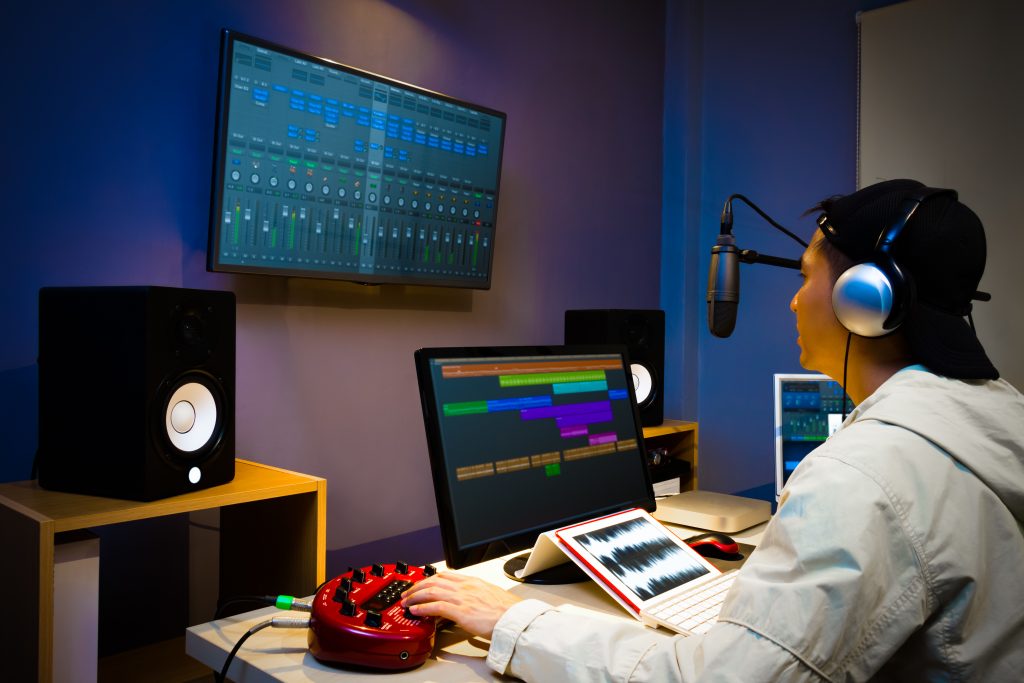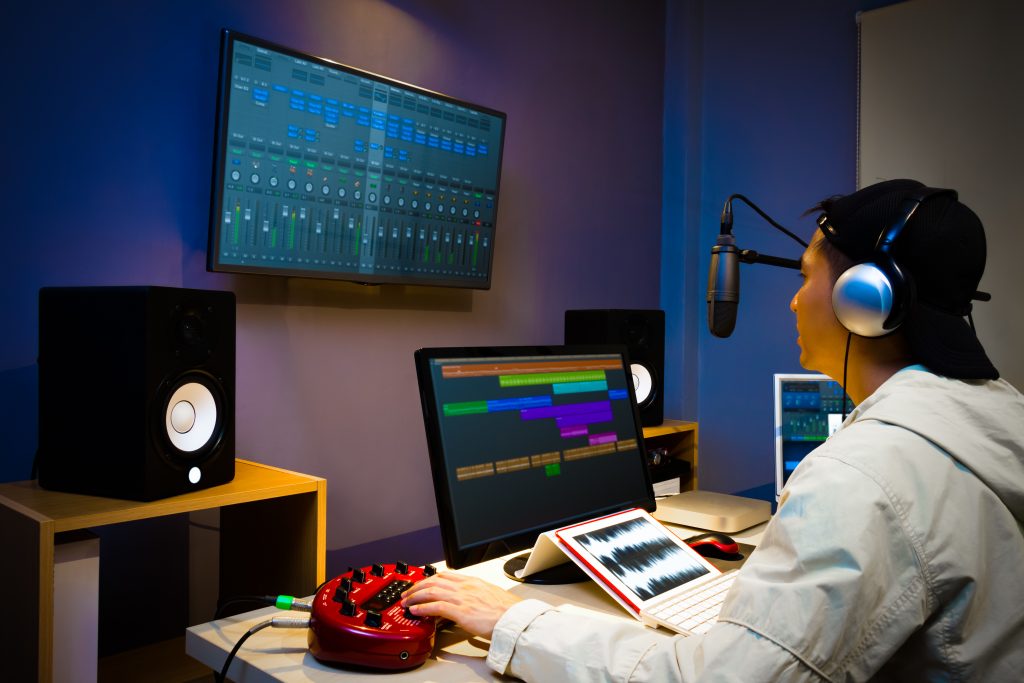 We are living in the era of technology where the internet rules the world. Right now if you have a look around you, you will see that almost every DJ or music producer is getting digitized because people have finally realized that yes, the internet is the future of the music world and no one can deny this.
Now, today we are here to talk about the DJs out there and how can they get noticed using the internet. You see getting noticed on the Internet is quite a challenging task nowadays especially due to the fact that the competition in the digital music world has grown to another level. There's just so much talent out there, there are just so many deejays on the internet who are pretty good at what they do and deserve to be heard. In a nutshell growing as a DJ and getting famous on the internet will be a pretty daunting task for you but nothing is impossible so yes, with some constant efforts you will actually be able to secure your position as the best online DJ.
Now, if you want to know more about how to get famous on the internet then here are a few tips that might come in handy to you;
1-Record a Podcast or Mix Show
As a DJ with an online presence, a podcast or mix show is a must! Just hook up your gear to a laptop or computer line in and start recording a set. You can use free software like Audacity to do this. Have an intro recorded by djdropsandjingles.com and play it at the beginning of your mix. Save it all as an Mp3 and "Voila!" you have your mix show or podcast. Then you can upload it to Djlivestudio.com and your podcasts will be listed on your profile page as an RSS feed. Take a look at an example here by Dibblebee www.djlivestudio.com/dibblebee. Since your podcasts are listed in an RSS feed, Google and other podcast directories will automatically pick them up and get you even more listeners.
2-Perform a DJ Set on Live Video
People are consuming more and more video on the internet. As a DJ you have to realize this and use it to get noticed and further your DJ career. Set up your gear, get a good webcam, create a nifty back ground setup and start recording your DJ live set. We have a great article here on how to get started. It is possible to use Facebook and YouTube to stream live for free, but in our experience these platforms are NOT DJ friendly. They are a copyright nightmare for any DJ and you can find yourself quickly blocked or your video stream interrupted. Djlivestudio has created a very DJ friendly platform for any serious DJ to play live.
3-Interact with the audience
It's a two way process in which you need to interact with your audience and know their likes and dislikes. You cannot just expect to get all the attention without even making any effort of communication. Sure, you can get some hype for your mix shows but then again, you need to get noticed, you need to become popular for your work and for that you need to interact with your audience. You can use any platform for that interaction, it can be Facebook, it can be Twitter and it can be Instagram too. Djlivestudio.com offers a chat room for your viewers to send you messages as you stream your set.
4-Go Live
Go live whenever you are playing at a public event or a club etc. It's one of the best and the most effective ways to grab the attention of your audience. A live DJ video can do wonders to your profession and we assure you that you will get the attention you want. When you upload a live video, people get fascinated with your work and with what you bring out in people with your music and that exactly is what you want to make a career. You want people to be curious for you and you want them to be excited for you whenever you play. Make sure the organizers of events and the people that attend them can Google your name. Having a profile on www.djlivestudio.com will help you will this. All of our pages are SEO optimized so anyone looking for you, will be able to find you!
5-Stay Active and Use Social Media
It is very obvious that in order to get noticed on the internet, you'll have to be active on it all the time. Staying active is not only about being available on the internet all the time, in fact, it is about showing people that yes, you are active, you need to post content, you need to use blogs and vlogs increase your visibility.
These are some of the major tips that can help everyone who is looking for ways to become an online DJ. Use these tips and stay constant with your efforts. We assure you that within no time you will see some real positive results. DJlivestudio.com is working on bringing you packages that will give your online DJ career a boost!