December 15, 2020
DJ Live Studio Announces New Year's Eve Event on December 31st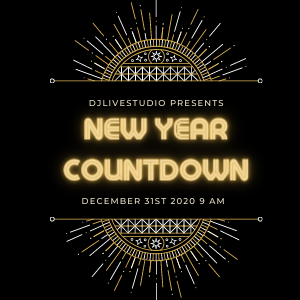 (Press Release) DJ Live Studio is proud to announce a live online performance for New Year's Eve on December 31st, 2020 starting at 9am eastern standard time. Renowned for supporting a strong local and worldwide DJ community, DJ Live Studio is pleased to deliver a full lineup of deejays from around the world for a New Year's Eve party event.

The world is going through very difficult times because of the Covid-19 pandemic. In many areas around the globe such as Quebec, Canada, our politicians have outright cancelled Christmas and New Year's parties. However, the party can still go on!

We believe the holidays are meant to have a good time. Therefore we have organized a complete Covid-19 safe online event for everyone to enjoy. Our web site allows any one to tune in for free and enlarge the player on a Smart Tv and blast the DJ sets through their home stereo system. Android users can install the app to watch and listen to the event.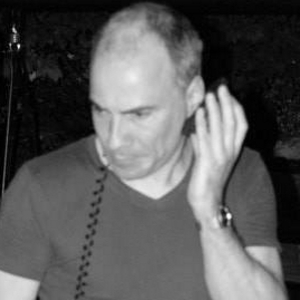 Lap is a local DJ from DJ Live Studio and he is excited about the opportunity: "I think a lot about my mom right now and how usually I rock the holiday parties for her. This year will be no different. She can watch me in the mix right in the comfort of her living room. I can see her now with her santa hat getting her jiggy on with her boombox on her shoulders! This is what the holidays are all about! "

The New Year's Eve Event on DJ Live Studio will feature DJ Lap and many DJs from around the world. Currently on the lineup we go to France, UK, Germany, Spain and Canada. The mixture of styles and genres on two online studios are sure to be music to everyone's ears and something exciting to discover. Sign up and join us on our website. You can even RSVP to our event on Facebook. See you all there!